How can a pair of jeans be Sami?
For a people which for various reasons has been denied the opportunity to develop and maintain their cultural identity, arts and other personal expressions become a pure necessity. What you do, why you do it and what items you surround yourself with become key components in the story of your life..."
Continue to read HERE
Our flagship store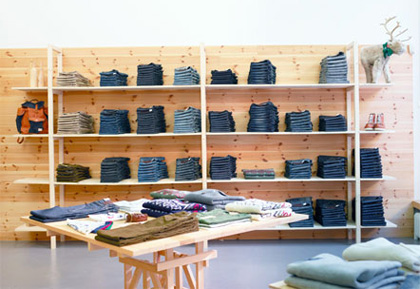 Our flagship store located on Åsögatan 174 inStockholm.
View more HERE
Contact
If you'd like to get in touch with us, you find the information here:
Continue to read HERE